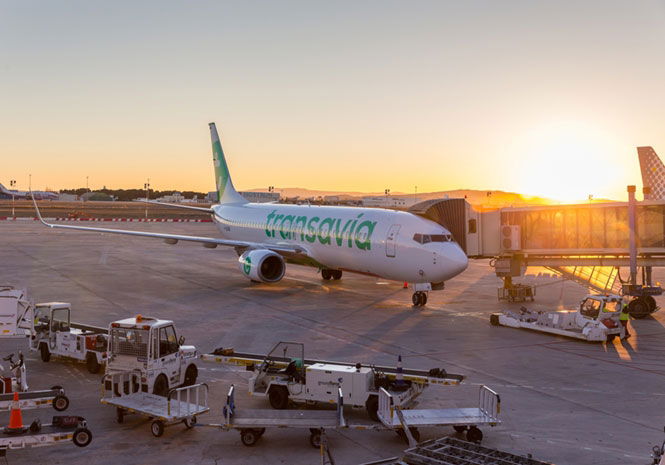 FLIGHTS were disrupted at a major airport in Spain after it was reported a kite in the airspace could pose a risk to arriving and departing aircraft.
Delays of up to 20 minutes were caused to both outgoing and incoming flights while the hazard was removed at Manises airport in Valencia.
The control tower at the airport had spotted the free-flying kite and reported it to the emergency services.
Four arrival and two departure flights were delayed before the wind carried the kite away to safety and normal airport activity resumed.