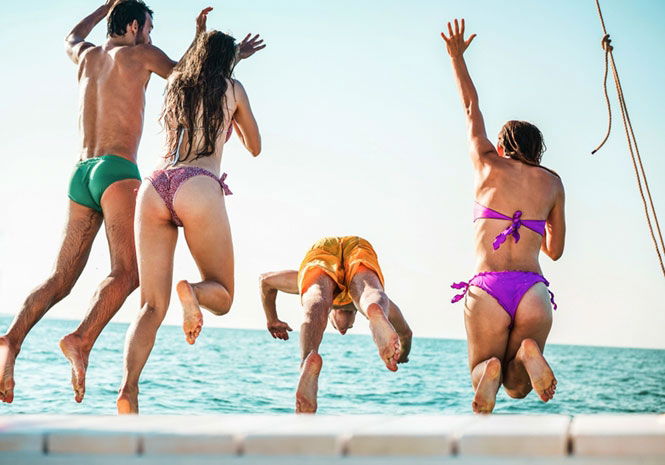 SPAIN had the highest number of young Brits dying abroad in 2017 of any country in the world, an investigation by a UK national newspaper's website has claimed.
Thousands of young Brit holidaymakers flock to Spain's Costas and the Balearic Islands to soak up the sun and sangria – but it can be a deadly mix according to the site's findings.
The Sun Online investigation revealed forty-nine Brits under the age of 40 died in Spain in 2017 but the country drops well down the danger table once its much bigger visitor numbers – nearly 13 million annually – are taken into account.
With less than four young people dead per million Brits arriving in the country annually, the country actually seems to be one of the safer places to visit on holiday.
Other European countries record similar death rates, with Portugal, Turkey and Germany on roughly four out of a million and even fewer per capita dying in France and Italy.
Cambodia and Thailand actually head the table for the highest death rate per head of annual visitors.
GRAPHIC: Sun Online