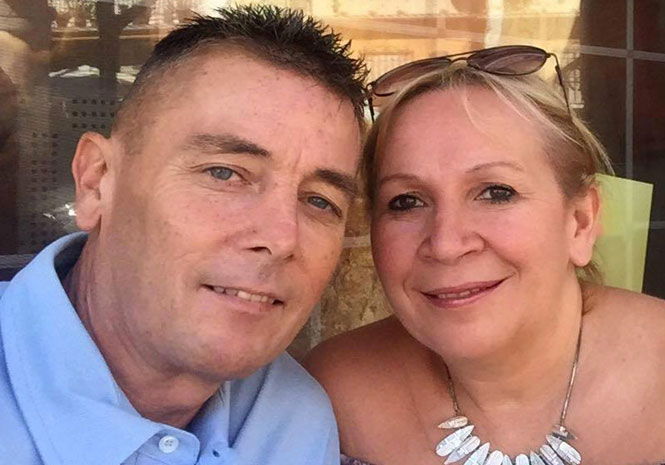 AN EXPAT family on the Costa del Sol has issued an urgent appeal for Tony Oldham who hasn't been seen since last Friday.
Anthony (Tony) Oldham hasn't been seen since March  23 at around 1.30pm in Fountain Square (Plaza De España) in Arroyo De la Miel, Benalmadena on the Costa del Sol.
Tony was last seen wearing blue denim cargo-type jeans, blue Adidas trainers, black polo shirt, a grey hoody and blue rain jacket. He has no phone, money nor ID.
Those close to him have pleaded, "He is not well nor in a good state of mind so please help find him."
His disappearance has been reported to the police but the family asks that if anyone knows his whereabouts, we would be extremely grateful of the information.
Call Chloe Lincoln on 000 34 692 488 407.