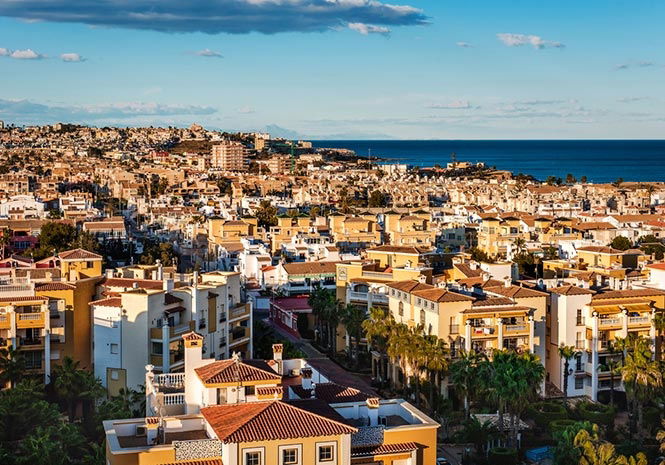 A MAN in Torrevieja has been sentenced to four years in prison after pleading guilty to abusing his 10-year-old daughter.
According to reports, the case dates back to 2011, when the girl, along with her two siblings was living with her father following the separation of her parents. 
And it was reportedly during this time that the man would sexually abused his then 10-year-old daughter on several occasions.
The Public Prosecutor's Office had initially asked for a six-year sentence but an agreement was reached to reduce the man's sentence to four years as he had pleaded guilty to the crime.
As a result of the plea, the man has also been given a restraining order against his daughter for 14 years.