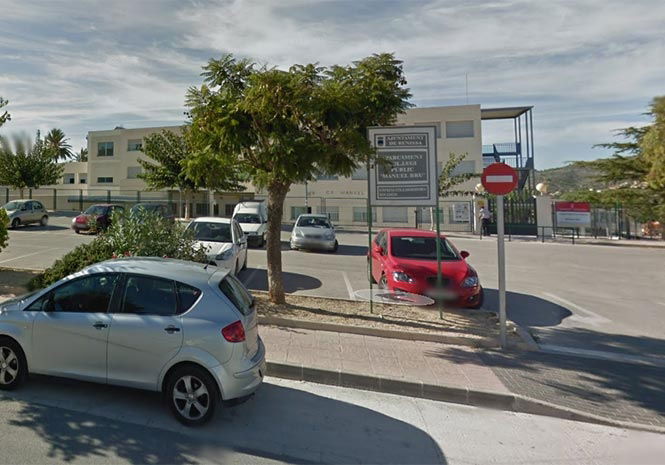 AN ANIMAL CHARITY on the Costa Blanca is organising a demonstration to demand action following the recent string of dog poisonings.
Akira Sanctuary has called for residents in the Benissa area to lobby the town hall to find "immediate solutions." 
In a Facebook post, the charity said last year "27 dogs passed away" and the town hall failed to act and "now it's happening again." 
"Having a dog and living in Benissa is a nightmare right now, you can't let them run free and many of them carry a muzzle," they said.
Although the town hall has said the Guardia Civil are investigating the incidences, Akira Sanctuary say it is "not enough." 
The protest will begin at the Manuel Bru school at 6.40 pm tomorrow (Tuesday) in Benissa.