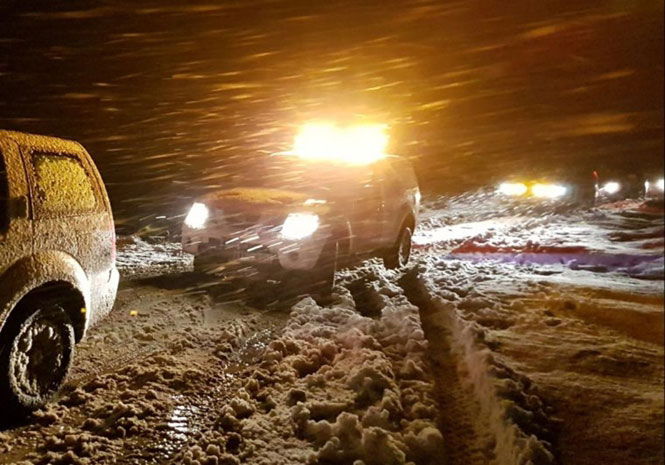 POLICE have rescued a scout group in northern Spain after Storm Hugo swept the country at the weekend bringing rain, snow and strong winds.
Last night Guardia Civil officers reached the scout group, who had been stranded by the extreme weather conditions in Cantabria, after covering the last 1.5km on foot.
The emergency services located the group via mobile phone coordinates.
Four of the group, from Barcelona, had mild symptoms of hypothermia.