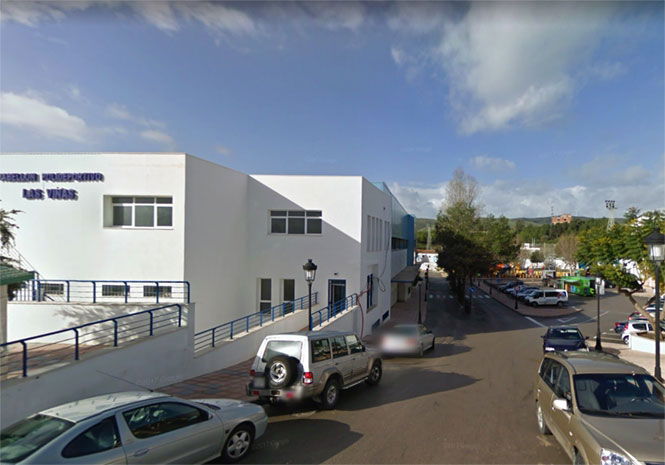 A 27-YEAR-OLD man has died after a fight broke out at Spring Festival on the Costa del Sol. 
Police believe the man was not directly involved in the fight but took two punches and hit his head on the ground at the party attended by hundreds in Plaza de Martin Carpena in Manilva.
The Spanish man, a town resident, was pronounced dead at the scene by the emergency services.
His body has been transferred to the Institute of Legal Medicine in Malaga, where an autopsy will determine the exact cause of death.
This afternoon an emergency meeting of the town council was called and all forms of violence were denounced.
The council also offered their condolences to the Vargas Morera family and announced three days of mourning.
The mayor of Manilva, Mario Jimenez, also called for a demonstration tomorrow (Monday)at 8:00 pm to request more security in the municipality.