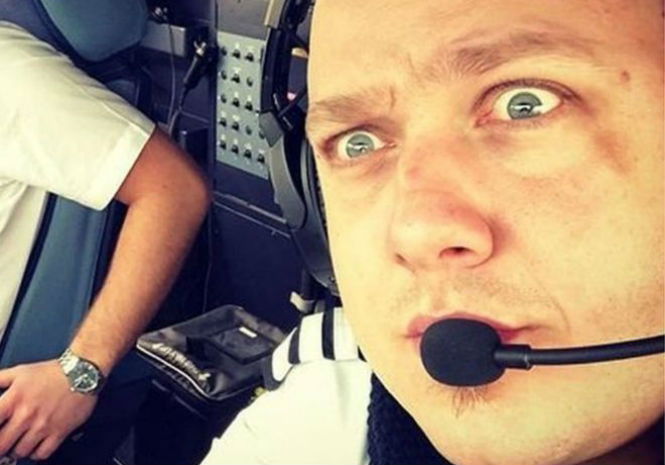 AN EASYJET captain and his co-pilot have been suspended after filming Snapchat videos during a flight to Spain.
The pair could be seen interacting with animated characters generated by the app whilst in the cockpit and taking selfies.
The captain then posted the images on his social media accounts, which have since been deleted.
According to reports the footage was filmed on a Paris flight to Madrid.
EasyJet has said passenger safety was not compromised at any point, but it had been contacted by passengers who branded their behaviour as "dangerous" and "irresponsible."
A spokeswoman for the airline told news outlets:
"Whilst at no point was the safety of the passengers compromised, this falls well short of the high standards EasyJet expects of its pilots.
"It is not acceptable and is not representative of the thousands of highly professional pilots who work for the airline.
"We take this issue seriously and, as such, the pilots have been suspended (in line with our procedures) pending a disciplinary investigation."