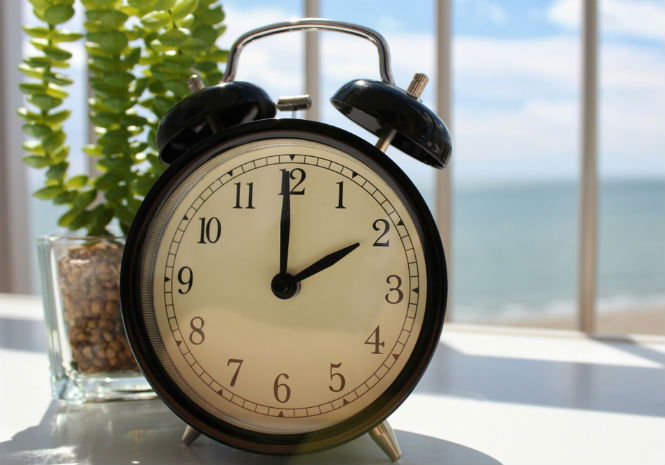 THE clocks will be going one hour forwards this weekend as part of the EU directive aimed at reducing energy costs.
The annual practice, which the whole of Europe has been following since 1981, could be coming to an end following a European Commission review.
Fabian Mohedano, from the Catalan party ERC, said "the world today is very different.
"Before the amount saved on energy was huge but today in Catalonia it is only around €13 to €14 million a year."
He argues that it is not enough to justify the negatives, one being the "adjustment, jet lag, which is particularly noticeable on the elderly and young ones."
A study by the European Parliament also found that more accidents are recorded in the days following the change, as well as having an impact on a person's health.
Following the EU review there can be three possible outcomes. Daylight Saving Time could be upheld, abolished or revised to let member states decide whether to abandon the practice or not.
The clocks will go forward one hour at 2 am on Sunday.