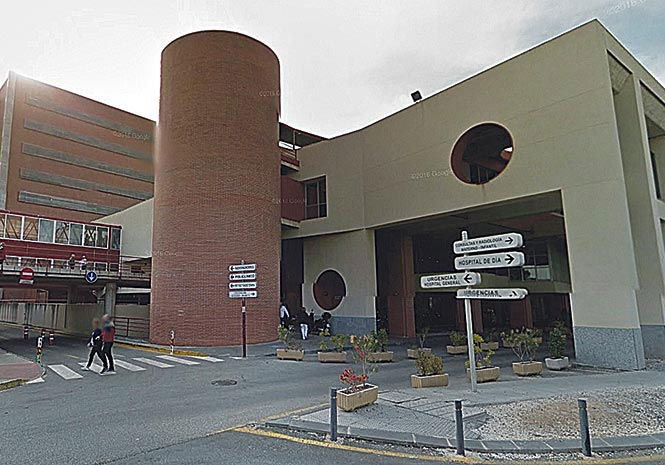 AN INMATE from the Sangonera La Verde Prison became the subject of a police search after reportedly fleeing from custody while being taken for hospital treatment.
The prisoner, convicted of drug offences, escaped shortly before being taken into the Emergency Department of the Virgen de la Arrixaca hospital in Murcia at around 2pm last Saturday.
Police said a search operation had been active since then but refused to provide further details, according to reports.
The inmate, who reportedly has a lengthy criminal record, told prison workers he felt a pain in his foot before the transfer.
Arrangements were made to take him from the prison to hospital which is around two kilometres away due to there being no x-ray equipment there.
The prisoner ran out of the vehicle that took him for treatment and hit one of his guards before reportedly getting into a waiting car which drove off. 
It has not been possible to establish whether the inmate was able to contact someone before the transfer to arrange an escape plan, according to reports.
The Guardia Civil said neither of the two officers who guarded the prisoner were seriously injured by him during the incident. The escape marks the first from prisons in Murcia for at least 10 years.
The police added the reason for the inmate being transported to the hospital without handcuffs or shackles was still to be confirmed. It was a decision that would have been taken by prison authorities, they said.
The news comes after a union representing prison workers criticised the running of the institutions, which they said were under-staffed.
The ACAIP union made the claim following the death of a prisoner who allegedly killed himself after taking a mixture of drink and drugs. The cause of death is yet to be confirmed.