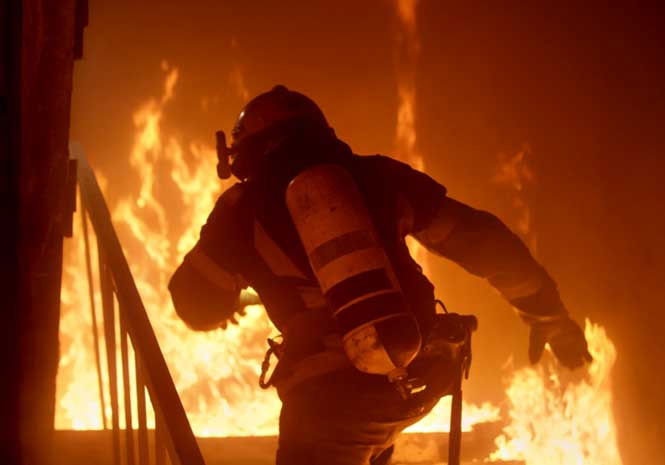 A MAN burned down his own house in Spain in the early hours of this morning (Friday) while his wife was asleep and trapped inside.
Firefighters fought their way through flames to rescue the 68-year-old woman from the property in Guadalajara, Castilla-La Mancha.
After being rescued the woman received treatment from paramedics at the scene but didn't require hospital treatment.
The fire was eventually put out almost two hours after the alarm was first raised.
According to the emergency services the man later committed suicide.
Earlier this week a father set fire to the family home in Getafe with his two children inside. He had drowned the children in a bathtub first.
He then ended his own life by throwing himself under a train.