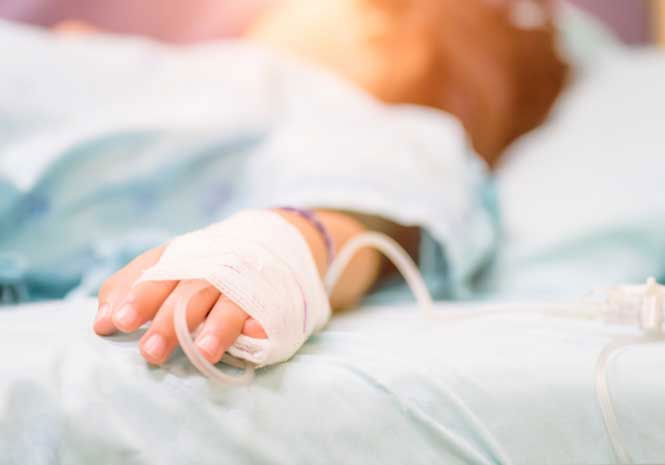 A THREE-YEAR-OLD boy has been left seriously injured after being bitten by a dog on the Spanish enclave of Ceuta on the north coast of Africa.
Due to the serious nature of the boy's deep wounds to his face and scalp, he was transferred by boat to the Algericas on the mainland of Spain.
Although he is not in a life-threatening condition he has now been transferred to Virgen de la Macarena Hospital in Sevilla where doctors will operate on damaged facial nerves.
Police have quarantined the dog and the owner is being investigated for having not registered the animal and other alleged offences.