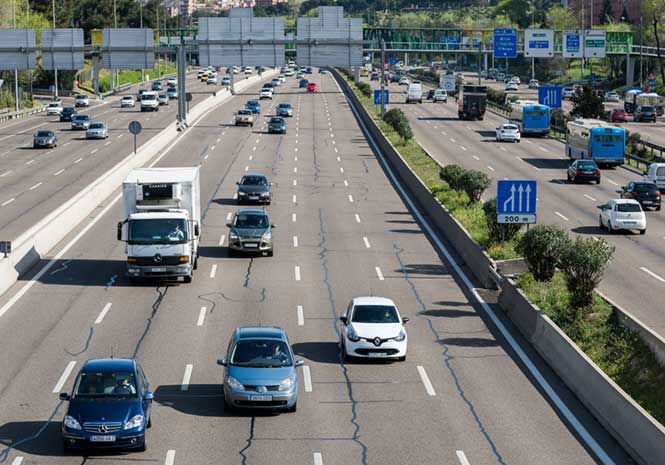 SPAIN'S national roads authority has confirmed it will enforce a law and fine drivers in an effort to put an end to a widespread practice that winds up motorists throughout the country.
The Direccion General de Trafico say that the current regulations clearly state that motorists should always drive in the right-hand land on dual-carriageways and motorways unless overtaking another vehicle and then you should return to the inside lane when you have completed the manoeuvre. 
The DGT has said drivers who are caught flouting the law will face an automatic €200 fine.