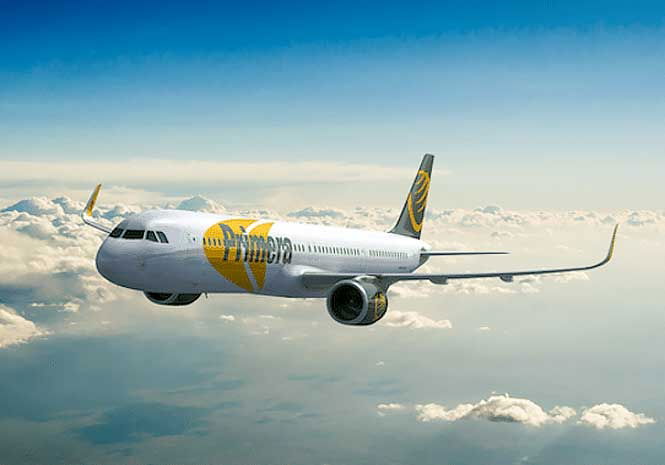 PRIMERA AIR, a low-cost leisure airline is launching new flights from Manchester in the UK  to Malaga's Costa del Sol airport.
The new Winter 2018 flights will operate four times a week on Mondays, Wednesdays, Thursdays and Saturdays from October with fares starting from €35 (£31) one way.
Primera Air chief commercial officer, Anastasija Visnakova, said, "Malaga is our strongest destination and with more than 1,000 flights last year it was also our most demanded destination.
"We see that Malaga is also very popular for UK travellers, so we believe our Manchester route will give British travellers improved flight options."
It will be the first time Primera Air will operate from Manchester Airport after the airline launched flights from London Stansted and Birmingham Airport earlier this year.
The Latvia and Denmark-based carrier currently serves 97 destinations in 23 countries and the European fleet operates Boeing 737-700 and  Boeing 737-800 aircraft.