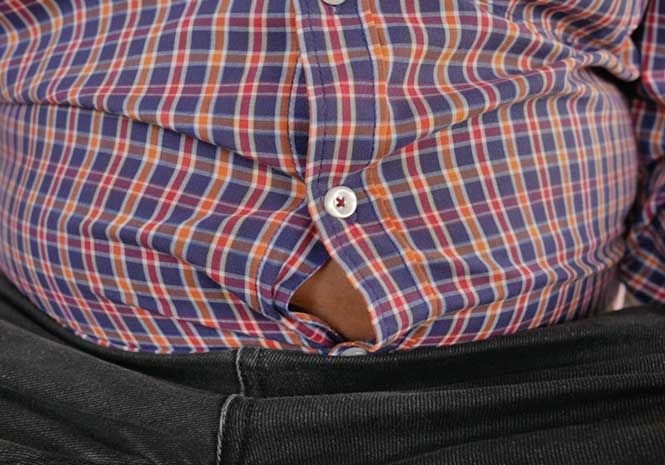 TEN firefighters were called in to help transfer a man weighing almost 50-stone (300 kilos) to a  hospital in Spain to undergo an operation.
They had to use a special stretcher to move the morbidly-obese 52-year-old man to the Hospital Clinico in Malaga on the Costa del Sol.
The transfer process was slow given the man's bulk and the difficulty of squeezing him through doorways.