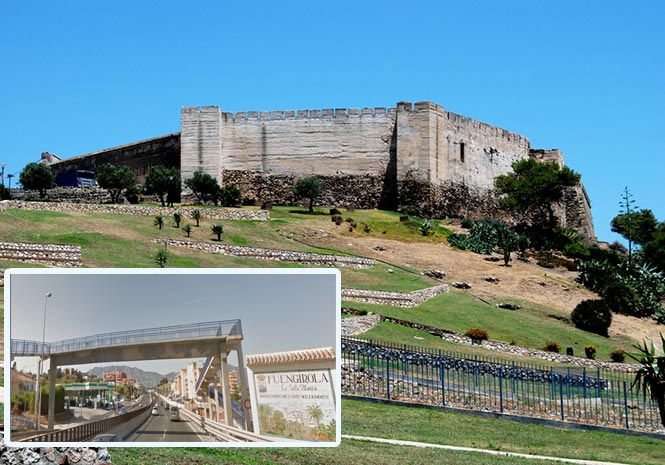 COUNCILLORS are calling for repair work to be carried out on a pedestrian motorway bridge over the A-7 which is "at risk of collapse".
Located near the Beatriz Palace Hotel and the BP petrol station on the Fuengirola/Mijas border, the bridge is reportedly in a "pitiful" state.
The Mijas Councillor for Infastructure Jose Carlos Martin said "no-one is saying it is going to collapse tomorrow, but if we do not commit to repair work now, who knows what will happen."
After receiving numerous complaints from residents, the Ciudadanos spokesman for Fuengirola, Javier Toro, sent a letter to the Ministry for Development, who responded with "there are improvement works going on in the area."
While repair work has been carried out on many pedestrian bridges along the A-7 recently, the one on the Mijas/Fuengirola border has reportedly been skipped for "unknown reasons" according to the Jose Carlos Martin.
The Mijas council has reportedly sent their own letter in an attempt to get works started soon.