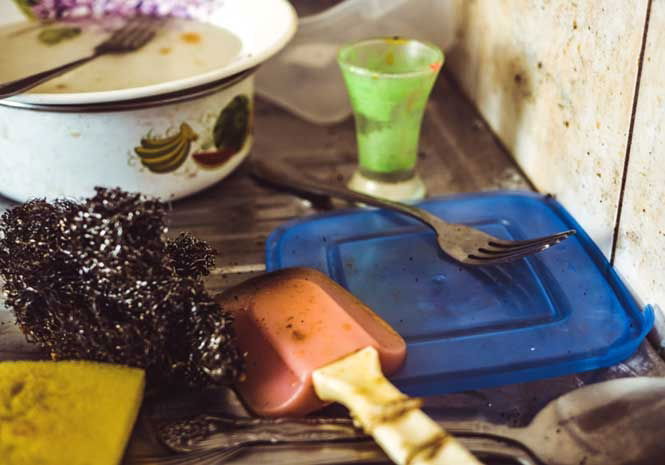 A MAN who suffered from Diogenes syndrome, also known as senile squalor syndrome, has been found dead at his home in Malaga.
Firefighters said that when they found the body of the victim it was being eaten by rodents and birds.
Diogenes syndrome is a disorder characterised by extreme self-neglect, domestic squalor, social withdrawal, apathy, and a compulsive hoarding of garbage or animals.
It is not known how long the man had been lying dead in his home.