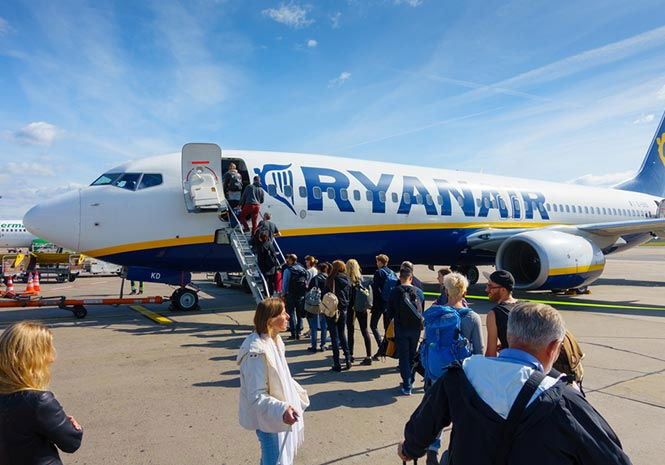 THE announcement that British Airways seats are to shrink in order to squeeze more passengers into economy rows on some aircraft is just the latest in a series of changes at the beleaguered airline, struggling to compete with budget rivals. 
In January 2017, BA stopped free food on short haul flights. The following March it announced it was reducing legroom from 30 inches to 29 inches on some aircraft.
However, it was forced to reintroduce a second hot meal and free snacks on long haul flights after customer uproar when they were removed. Alex Cruz, brought in from budget airline Vueling to cut costs, admitted 'mistakes had been made'.
In 2015, BA was voted number 20 on the Skytrax customer survey. By 2016, it had fallen to 25 and in 2017 fell to 40, worse than Garuda and Aeroflot. I mean, how much further does the former 'world's favourite airline' have to fall? 
Three years ago easyJet celebrated 20 years as arguably everyone's favourite no frills airline, with Norwegian hot on its heels.
But it's Ryanair – without CEO Michael O'Leary fronting it – that's the more surprising. 
In the past I've avoided it, only using it if no alternative in terms of timing or destination. However, having recently returned to Spain courtesy of Ryanair (again, no alternative), I was amazed at the change. 
Those of you familiar with Ryanair will recall the bad old days: the no frills flights but with all the usual trimmings. 
The non-stop hard sell from the moment you boarded to the moment you disembarked: scratch cards, duty-free goods, snacks, rail tickets, babies from east European orphanages. I made the last bit up but you get the message.
Finally, at this time of year with Easter just ahead, air travel's doubtless in many people's minds. But have you also given a thought to Easter trees? Apparently, retailers don't want the seasonal decorating craze to end at Christmas. One major retailer's already reported a 22 per cent rise in sales of Easter baubles this year, featuring chicks, rabbits, sheep, butterflies… Whatever next? 'Summer' trees?
Nora Johnson's psychological crime thrillers 'The Girl in the Red Dress,' 'No Way Back,' 'Landscape of Lies,' 'Retribution,' 'Soul Stealer,' 'The De Clerambault Code'  (www.nora-johnson.net) available from Amazon in paperback/eBook (€0.99;£0.99) and iBookstore. All profits to Costa del Sol Cudeca cancer charity.