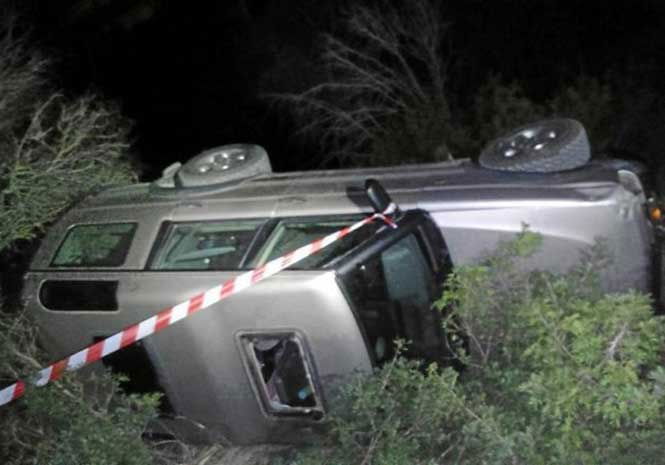 A MOTHER and her three-year-old daughter have been seriously injured after their vehicle left the road and plunged three metres down an embankment.
No other vehicle was involved in the accident on the Cas Ripolls road, in the municipality of Sant Joan on the holiday island of Ibiza.
The young child was trapped by her legs and had to be sedated while firefighters cut her free. She was taken to hospital but, given the nature of her serious injuries, a helicopter transfer to another specialist unit is planned.
Her mother fractured her pelvis in the accident yesterday evening (Sunday).
A nine-month-old baby travelling in the car was uninjured.