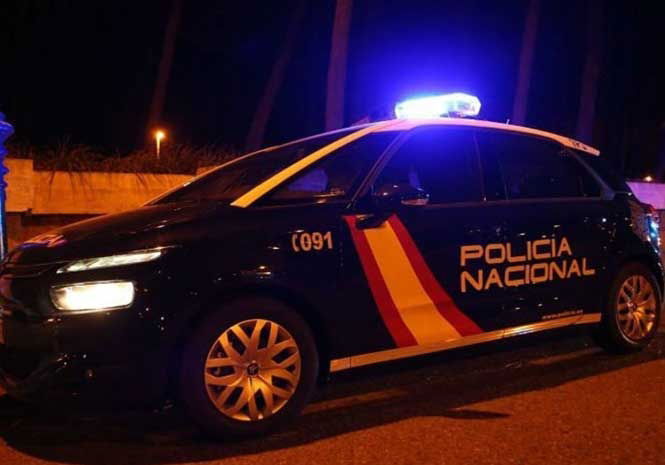 BUILDERS have found the body of a man, believed to have died more than ten-years-ago, 'sandwiched' between two walls of a house in Spain.
The corpse was found by workers doing renovations at the house that has only recently changed hands in Valencia.
The workers who found the dressed skeleton of the man advised the owners of the house and they called police to inform them of the macabre find.
National Police officers are now investigating the discovery of the remains which have been taken to the Institute of Legal Medicine in Valencia to try to determine their age and cause of death.