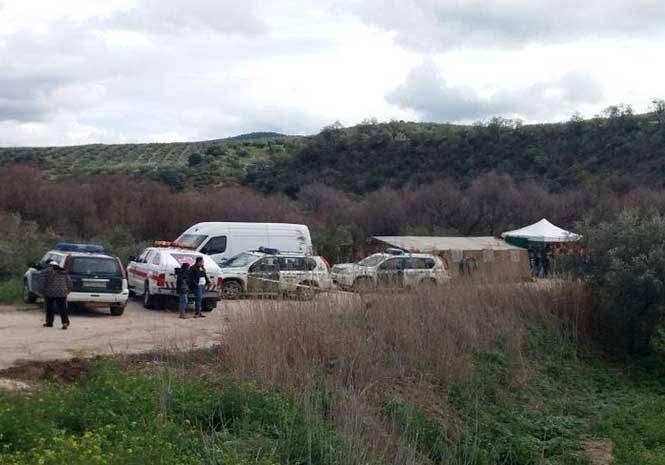 EMERGENCY services have recovered the body of a motorcyclist who disappeared in a swollen stream in Spain yesterday.
The biker was last seen at 7.45pm yesterday evening on the road near Martos in Jaen, Andalucia before his machine was swept away by the current.
The corpse was found almost 12 kilometres away from where he was last seen.
More than 150 people, including members of the Emergency Group of Andalucia (GREA), Guardia Civil, Red Cross, Local Police Local and Civil Protection volunteers had been involved in the search.
Meanwhile, a search is still ongoing to locate a Guardia Civil officer who was dragged away by the current when he went to the aid of stranded motorists in Guillena in Sevilla province.