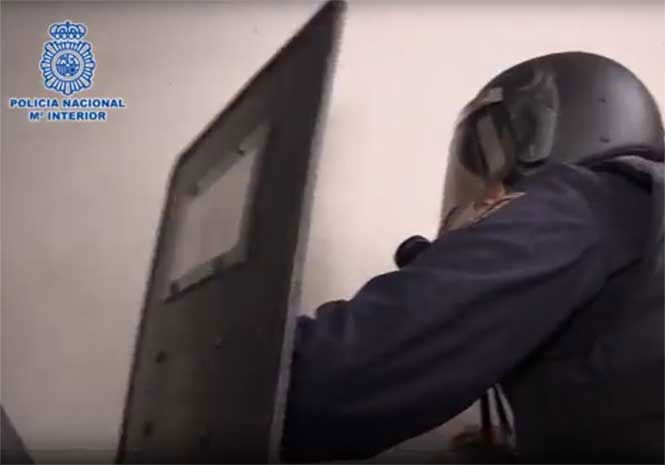 NATIONAL POLICE in Spain have arrested 155 people involved in an illegal human trafficking ring sending people to the UK and Ireland.
The people arrested are mostly of Chinese nationality and police believe four of those arrested are gang leaders.
Most of the arrests were made at El Prat de Llobregat Airport in Barcelona.
Investigators believe that the human-trafficking group charged individuals €20,000 in return for passports and other documents forged in China.
Once in Europe, they were housed in Barcelona and other towns in Cataluña until they received new forged documents, which were sent once a week via courier companies.
Budget airline lane tickets were bought on the day of the flight to avoid police detection.
Computers, mobile phones, forged identity documents, €11,250 and 16,000 Chinese yuan in cash and two handmade passport stamps were seized.