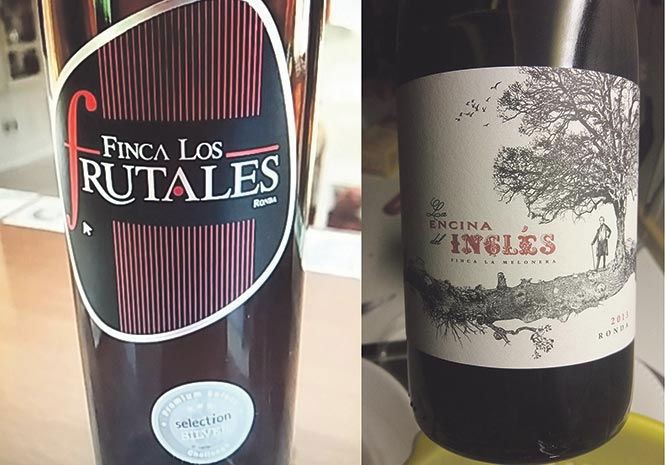 SPAIN is an increasing popular choice among wine tourism travellers.
With the nation boasting the world's largest land area dedicated to vineyard cultivation, the Serranía de Ronda is among the latest additions to the official wine tourism routes throughout Spain with wines from the area being increasing locally and internationally valued. 
The region's historical ties to wine dates back to Roman times when wine was produced in the nearby city of Acinipo (Phoenician for 'Land of wine,') and exported back to Rome.
Ronda's proximity to the Mediterranean, its unique micro-climate and geological diversity support cultivation of a diverse range of grape varieties including Merlot, Cabernet Franc, Pinot Noir, Syrah, Tempranillo and Garnacha and gives wines very distinct aromas and flavours. 
Locally produced wines are bottled under the DOs, or Designations of Origin, of Málaga and Sierras de Málaga.
A visit to the wineries in the surrounding countryside can be especially interesting in September as the harvest gets underway.
Among wineries to visit include:
Bodegas Chinchilla:  In the Ronda La Vieja area, close to Acinipo, a boutique winery with a façade displaying the name given to its wine.
Bodegas Descalzos Viejos: Formerly a convent and one of the most visited bodegas due to its historic appeal.
Bodegas Vetas:  The smallest in Andalucia with just a couple of acres of land and with very low yields, Vetas crafts two treasures, the 100 per cent Petit Verdot and its very own, Vetas Selection.
Bodegas F-Schatz: A small family-run winery close to the Roman city of Acinipo that produces several distinctive wines.
Enjoy the visit and happy tasting.