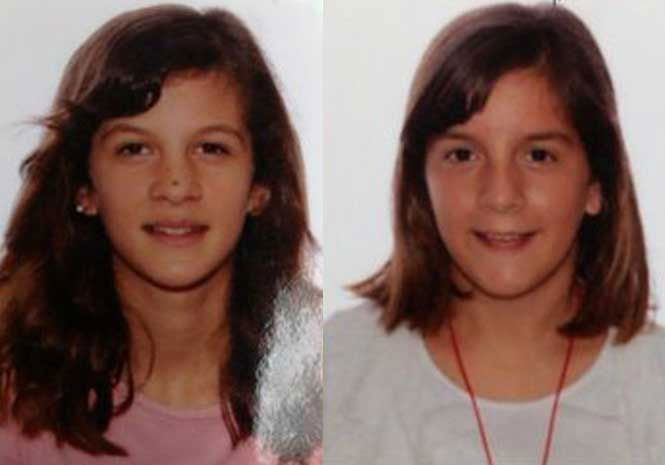 *UPDATE* National Police have confirmed the sisters have been found safe and sound. 
SPAIN'S National Police force has intensified its search for two sisters missing for a month in southern Spain and also called on the public for their help.
The sisters Chenoa and Natalia, aged 14 and 13, allegedly escaped from a childrens centre in Cadiz in Andalucia.
It is believed that the girls left the centre of their own free will but the police have not ruled out other lines of enquiry including kidnapping.
Police have now asked for the public's help and urged anyone with information about them to call 091.