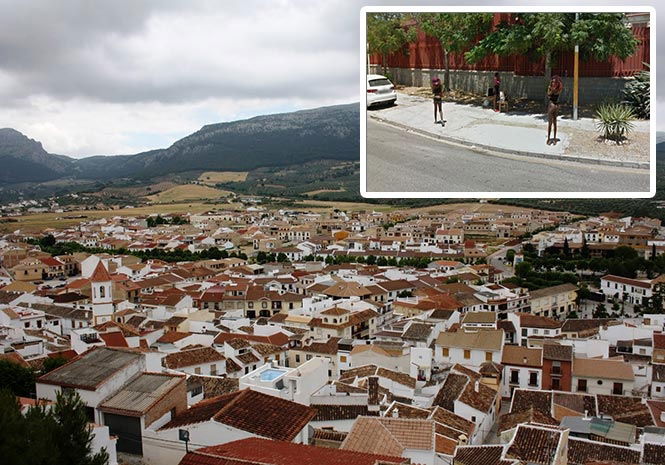 A MANHUNT has been launched after one person was held for kidnapping and raping sex workers.
The arrest comes in the wake of a year-long police probe, with a second individual still on the loose.
The pair are accused of abducting two prostitutes from the Guadalhorce Industrial estate in Malaga City, officers said.
According to the victims, one of who is Spanish and the other Nigerian, they were approached by two men in a van while working on the street.
After agreeing a price for the services, the women climbed inside the vehicle, where the men forcibly restrained them before driving more than 50 kilometres inland to a secluded spot near the town of Villanueva del Trabuco.
Once there, they were forced to perform a series of sex acts against their will before being abandoned.
Neither had any idea where they were, but they eventually found their way to the local police station where they gave initial statements before the case was passed to the Guardia Civil.
Based on the victims' testimony, detectives were able to piece together digital portraits of the offenders, both of who are reportedly from Eastern Europe, with the first arrested at an unconfirmed location in Granada province.