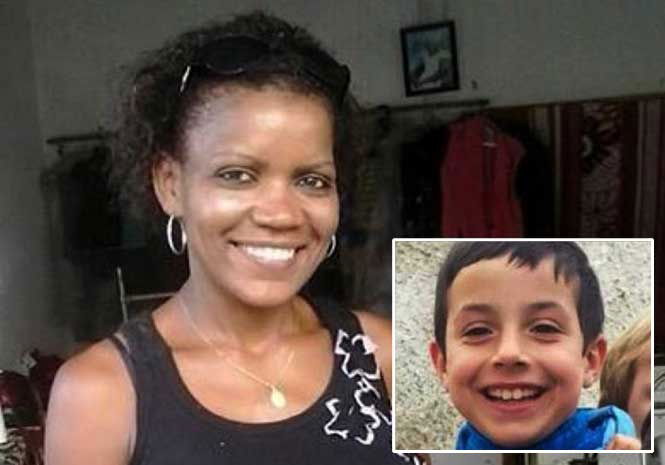 ON the day of Gabriel Cruz Ramirez's funeral in Almeria Cathedral attended by thousands of mourners, the prime suspect Ana Julia Quezada has confessed to police that she killed him.
During interrogation by Guardia Civil officers the 43-year-old girlfriend of Gabriel's father confessed that she hit the child 'hard on the head.'
The disappearance of the eight-year-old from Las Hortichuelas, near Nijar in Almeria in February sparked a huge search involving thousands of people.
The Dominican woman was arrested on Sunday and the lifeless body of little Gabriel was found in the boot of her car.