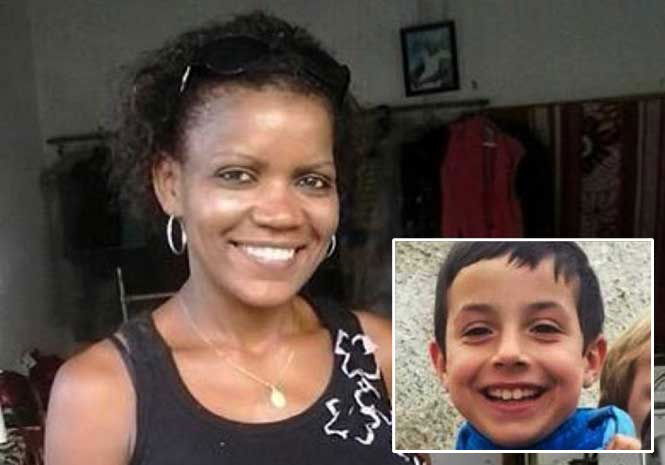 FORENSIC INVESTIGATORS have released the preliminary findings of the autopsy to determine the cause of death of Gabriel Cruz Ramirez, aged eight.
Twelve days after he went missing the body of Gabriel was found, yesterday, in the boot of a car in Vicar when officers arrested 43-year-old Dominican Ana Julia Quezada, the girlfriend of his father.
Gabriel was last seen on Tuesday, February 27, when he left his grandmother's house in Las Hortichuelas, a hamlet in the town of Nijar in the province of Almeria.
The autopsy of Gabriel Cruz Ramirez has found that the boy died of asphyxiation, probably on the day of his disappearance.
Earlier it was reported that police were re-opening the files of another child who died in a fall from a window into an inner courtyard in Burgos, in the 1990s, while 'in the care' of Ana Julia Quezada.
Police officials have now confirmed that the four-year-old girl who died was, in fact, the daughter of Ana Julia Quezada.
At the time her death was considered accidental, but some sources have told the Spanish media that the circumstances surrounding the child's fall had been 'strange'.
It is not know if Ana Julia Quezada was present at the time of the fall but she was questioned during police investigations.