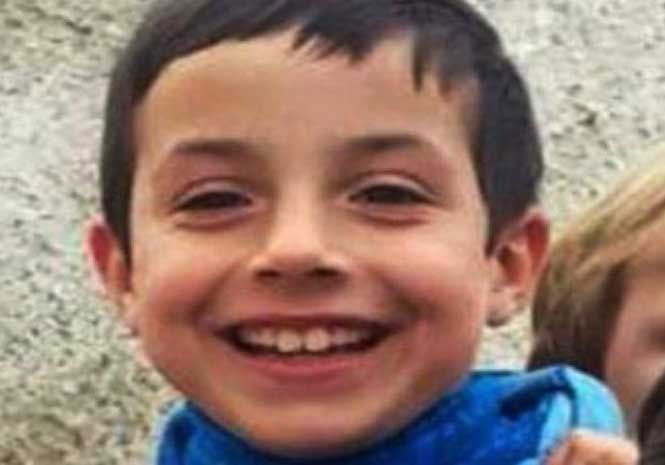 POLICE in Spain have found the body of eight-year-old Gabriel Cruz who went missing almost two weeks ago when he left his grandmother's house in Las Hortichuelas, a hamlet in the town of Nijar in the province of Almeria.
He had gone to play at a friend's house but he never returned.
Spanish media are reporting that the body of the young boy was found in the boot of the car of the partner of Gabriel's father.
Government minister Juan Ignacio Zoido has confirmed, "I have spoken with Gabriel's parents to convey to them the profound pain and shock of the government and all the Spaniards. We are at your side in this hard moment. There is a detained person, but it is essential to respect the work of the Guardia Civil and not to disseminate rumours."
Spain's Prime Minister Mariana Rajoy has tweeted, "I share with all Spaniards the pain for the loss of Gabriel. Rest in peace. MR"
More to follow…
RELATED:
MISSING BOY IN SPAIN: Police investigate 'wider family circle' for clues
MISSING BOY IN SPAIN: Thousands attend huge rally on day police re-examine well near gran's home
MISSING 8-YEAR-OLD BOY IN SPAIN: DNA of child on t-shirt 'found' by his father during search
Police arrest man for breaking a restraining order against the mother of an eight-year-boy who has gone missing in southern Spain
Comparto con todos los españoles el dolor por la pérdida de Gabriel. Descanse en paz. MR#TodosSomosGabriel

— Mariano Rajoy Brey (@marianorajoy) March 11, 2018



He hablado con los padres de Gabriel para transmitirles el profundo dolor y conmoción del Gobierno y de todos los españoles. Estamos a su lado en este durísimo momento. Hay una persona detenida, es fundamental respetar el trabajo de la @guardiacivil y no difundir bulos.

— Juan Ignacio Zoido (@zoidoJI) March 11, 2018