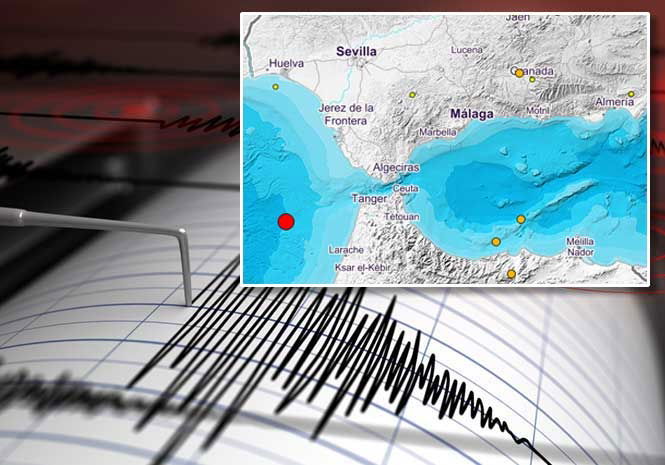 SPAIN'S Instituto Geográfico Nacional has recorded a significant earthquake off the coast in the south of Spain.
The quake that measured 4.6 on the Richter scale was recorded yesterday (Wednesday) evening at 10.36pm in the Gulf of Cadiz at a depth of around 51 kilometres.
It is reported to be the sixth tremor in the area in just 30 days. It is also the largest seismic movement recorded in Spain in the last month.
According to the National Geographic Institute, the quake was at latitude 35.5798 and longitude -6.9438 and, despite the force of it, there is no danger of tsunami due to its remoteness and depth.
This quake is the largest seismic movement in Spain in the last 30 days.