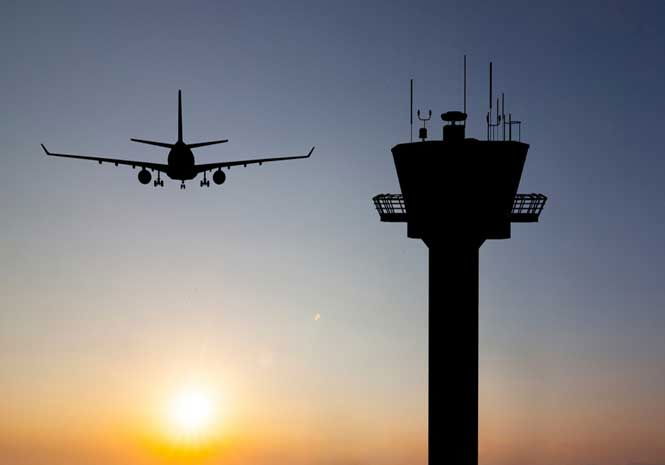 SPAIN has announced it is slashing route charges that airlines pay to use its airspace.
Spanish Minister of Public Works Iñigo de la Serna announced that Spain will reduce the rates airlines pay by 3% this year and 12% in 2019.
The announcement was made in an opening address at the World Air Traffic Management Congress in Madrid.
According to the ministry Spain will have one of the lowest route charges of major air navigation service providers in Europe.
De la Serna estimates that airlines will save €25 million in 2018 and around €130 million the following year.
Spain's air navigation service provider, ENAIRE, is a public entity attached to the ministry.
It managed nearly two million flights last year — up 125,000 on 2016 — with an average of 5,500 flights per day has enjoyed its 52nd month of uninterrupted growth in air traffic.