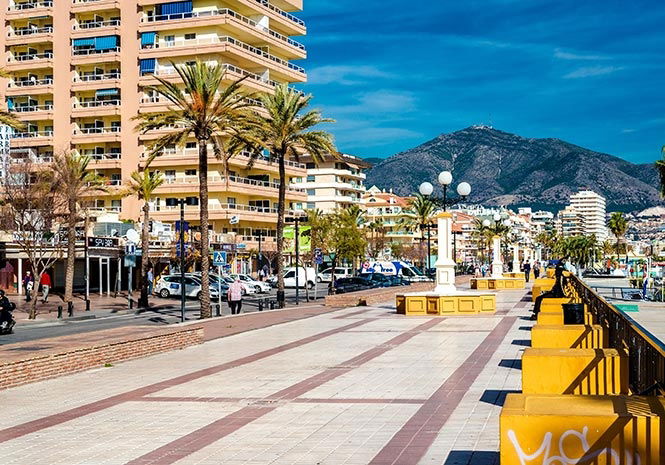 A BRITISH expatriate has been held on the Costa del Sol on suspicion of dealing an experimental designer drug that can 'turn users into cannibals.'
The unnamed 46-year-old was reportedly caught red-handed as he tried to sell the stimulant – also known as MDPV or cannibal – to revellers in a well-known party district of Fuengirola.
Investigators seized a bracelet in which the suspect would apparently hide the drugs while on the streets.
They later raided his home where they found 14 grammes of cannibal, 50.5 of amphetamines, 48 of cocaine, seven of MDMA, around 20 ecstasy pills plus more of the drug in liquid form, four cylinders of nitrous oxide (laughing gas), a precision scale and €900 in cash.
The arrest comes after detectives were tipped off that a British man was peddling drugs to holidaymakers, especially fellow Britons.
He had seven plastic bags containing cocaine in the bracelet at the time, police said in a statement.
MDPV is made from amphetamines and has been blamed for turning users into cocaine addicts while being linked to a series of vicious biting attacks.