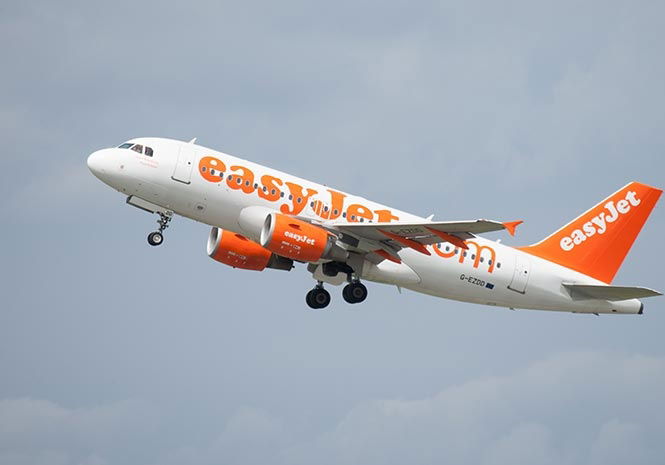 BUDGET airlines are preparing themselves for a commercial war with summer on the horizon.
The low-cost companies will be providing more seats, new routes and greater flight frequencies to take advantage of the tourist boom.
Although competing countries like Turkey and Egypt are beginning to show signs of recovery, Spain will once again be a leading destination.
According to sources in the tourism sector, the volume of airline seats available to Spain will grow by 10 per cent this summer.
Ryanair, the leader in the Spanish market, is set to grow 5 per cent reaching 30 million seats, opening routes to Murcia, Seville, Barcelona, Madrid and Valencia among others.
Easyjet, which will introduce 12 new routes, is set to grow 6 per cent and has also taken over Air Berlin.
Iberia will increase its offer of places by 7.5 per cent and will open in San Francisco and Managua, while increasing flights to Chile, Colombia, Brazil and Japan.