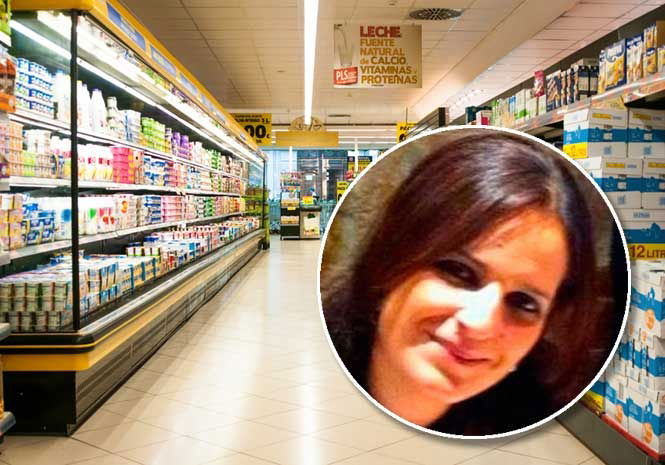 A JUDGE in Spain has ordered the search of a Mercadona supermarket in Spain seven years after one of the staff went missing.
The case has been reopened at the request of the family of the missing woman.
Thirty-one-year-old  Maria Piedad, was a cashier at the Mercadona store in Boadilla del Monte, Madrid and she disappeared on 12 December 2010 after a karaoke night out with colleagues.
The main suspect was her ex-husband, Javier Sánchez (38), head of maintenance at the supermarket, who had offered to take her home, an offer that colleagues said at the time was 'suspicious'.
A few hours later Javier sent a message to one of the woman's friends saying that he had left her at home but that didn't appear to be true and Maria hasn't been seen since.
As police investigations closed in on Javier he decided to leave the municipality and was captured on CCTV in disguise so as not to be recognised.
As a result of new evidence provided by the cashier's family the judge has ordered police to focus their investigations on the floor of the Mercadona store where the two worked. They are expected to remove some floor tiles in a search for clues about the whereabouts of Maria.
Javier, who remains the main suspect, committed suicide after leaving the area.