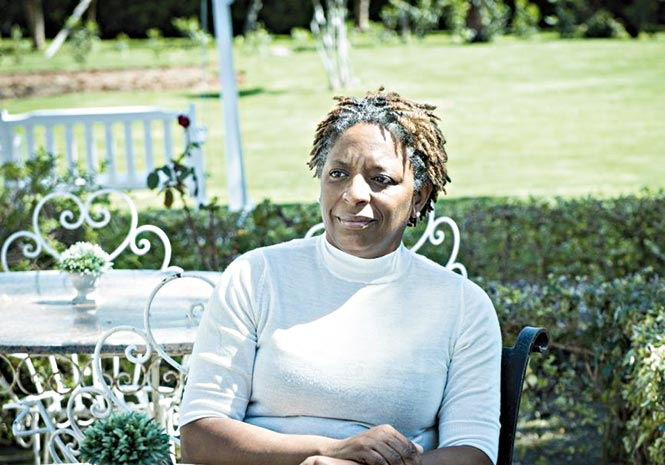 ME neither, which is why we should all go quickly and grab our passports before it's too late! 
This sounds melodramatic, overly so perhaps as I'm going to update you on how to obtain an emergency UK passport, but there again, not having a valid travel document when you need it can really be a drama. 
Renewing our passports in good time is obviously the easiest and cheapest option. Our British Consul confirms that if you apply for a passport or a renewal out of summer period there is a quick turnaround. The official waiting time still says four weeks but some are back in two. 
Obviously now would probably be a good time to take a look, before the annual, summer rush begins which always causes backlogs because most of us don't think of our passport unless we have planned a trip or a holiday, often realising we can't find it at the last minute or it being stolen whilst away.
 All too common is the unexpected family bereavement or someone being taken ill that sends us in search of the passport; which is not found or is out of date which adds to the worry. 
If you are a resident in Spain you can apply for a temporary passport, which will get you there and back. It may be as expensive as a 10-year passport and only valid for one round trip but if you really need to go, you can. 
More good news is that you no longer need to go anywhere to apply for the emergency document; everything can be done online from www.gov.uk. The Consulate can also offer a courier service to get your emergency passport to you so you don't have to pick it up either; another cost but for many a better option than having the added burden of going to Malaga. 
If you have a health card always take it with you. Until the UK leaves the EU the EHIC – European Health Insurance Card – remains valid, so remind family and friends to get this when coming over. 
When you take out a travel insurance please declare any illnesses. All too often traveller's insurance is declared null and void because they didn't declare a pre-existing condition, such as diabetes, heart condition, etc.  
This increases the premium perhaps but if you have to use your insurance you'll want one that pays out and although the Consulate is there to help, you'll still need to pay your costs. 
I have no plans to travel at the moment but I have started checking out Marbella Twin-Towns and who knows, I might get the opportunity to fly off say to Miami Beach to do a bit of recording and I wouldn't want to miss out because I hadn't checked my passport!  Maybe we could even make it a group outing so I invite you to do likewise. 
Full interview with British Consul Charmaine Arbouin on Mi Marbella 106.6 fm from our web www.marbellanowtv.com.