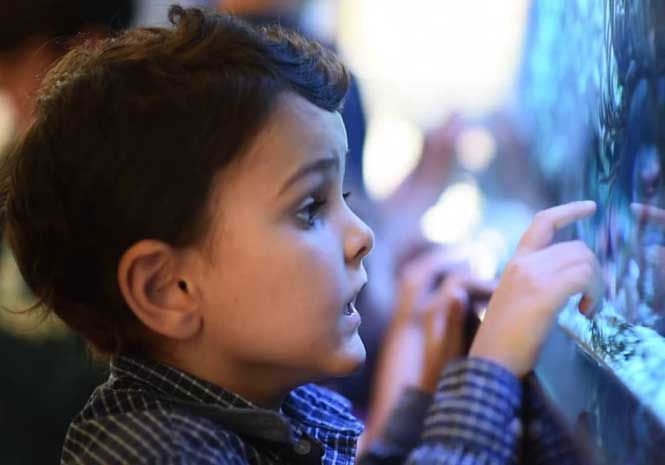 THE family who sparked a manhunt when they took their son from Southampton General Hospital to Spain without doctors' permission three-years-ago have said he is now 'clear of cancer'.
Following a disagreement with doctors regarding his treatment parents, Brett and Naghemeh, abducted their young son Ashya from the NHS hospital in UK so that he could get pioneering treatment in Europe.
After a huge manhunt they were traced to a hostel in the Axarquia in southern Spain where they were arrested by police and detained for 72-hours.
Ashya had a medulloblastoma, which was successfully removed through surgery on July 24, 2014. He received further neurosurgery on August 22.
But his parents wanted their son be treated with proton therapy, which they felt was less harmful than conventional radiotherapy.
At that time the National Health Service did not provide proton therapy in the United Kingdom, although it has funded treatment abroad since April 2008 where evidence has shown there to be benefit.
In Ashya's case the doctors did not support moving the boy so that he could get proton therapy, and in response, on August 28, 2014, the parents took their son out of the hospital without telling the medical team and boarded a ferry to France.
An international manhunt was launched.
Just two days later, on August 30, they were found in Spain.
Ashya's parents were arrested and he was sent to a local hospital for urgent treatment. The parents were released when the request to extradite them to the United Kingdom was withdrawn.
The case was taken to the High Court and, on September 5, 2014, the court ruled that Ashya could receive proton therapy in Prague.
After the proton beam therapy, Ashya completed his recovery at the HC International Hospital in Marbella.
In June 2015 the family told the Euro Weekly News how the cancer was in remission.
Father, Brett, said, "It was the right thing to do, I'm glad we did what we thought was right for Aysha.
"Look at him now, happy and enjoying the day."
"If we had stayed in Southampton, it's quite possible he wouldn't be here today," he said.
"We need to look toward new technologies for curing cancers, radiotherapy and chemotherapy have been around since the 1940's or 50's."
Doctors in the UK now say that Ashya, now eight-years-old, has been cleared of his rare brain cancer and say "there is no sign of any tumour recurrences", according to a report in the Daily Mail this week.
Since March last Ashya has been well enough to attend school full time in the UK.