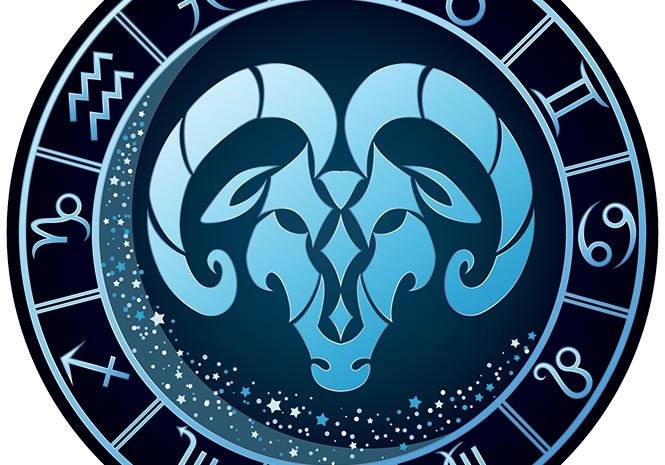 Astrology: trust your vibes 
SUN in Pisces: The watery influence of this sign throughout most of March helps you to develop your intuition. 
What feels right to you in each moment? Consider your deepest yearnings, listen to your inner voice and notice any repeated messages in your dreams. On March 22, around the time of the spring equinox, the sun moves into Aries. This is a time of renewed energy, so make the most of this fiery energy to take bold action when you are inspired.
Get in tune with the moon: This month the moon is full twice – on March 2 and on March 31. The first full moon is ruled by the earthy sign of Virgo, encouraging you to make practical plans and get organised. 
The second full moon in balanced Libra brings the focus to your relationships. Changing your perspective can help you to move beyond challenges, so perhaps consider the viewpoints of others to create more harmony. Also put in boundaries where necessary. Honour your feelings in all your relationships, balancing giving with receiving where you can. 
Numerology: go with the flow 
Number 3: This number reminds you that in each moment you are co-creating with the universe. Find balance between action and rest this month to help you make the most of the opportunities ahead. Remember you are a human being so relax into the flow of life and trust that you are being guided in the best direction for you. 
The Empress : nurture yourself 
The Empress is represented in the tarot deck as a bountiful woman surrounded by nature. With her foot on the new moon and a flower in her hand, she is able to balance the spiritual, emotional, mental and physical aspects of herself. The archetypal mother, she instinctively knows how to nurture herself and others. 
Consider how you can look after yourself better this month, and then extend this care to those around you. 
Repeat this affirmation through the month to help you: I am open to receiving abundance through all channels of the universe. 
Your 2018 forecast
Astrology, Numerology and the Tarot are ancient tools of divination which aid self-awareness. By looking at the unique numbers and planets in your date of birth, I will intuitively guide you to become clearer, calmer and more confident about your direction for the year ahead. I offer readings by Skype, Facetime, WhatsApp video and email. Contact me at sally.trotman@btinternet.com to book in.
www.sallytrotman.com