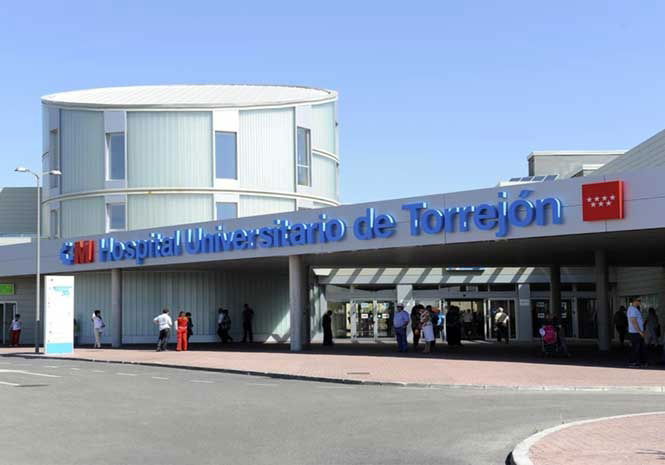 ONE young man has died, and a boy and two women have been admitted to hospital following more new cases of meningitis in Spain.
The Ministry of Health of the Community of Madrid has reported four new cases of meningitis in the region this week.
They have confirmed that a 20-year-old man lost his life last Thursday and a child and two women have been admitted to hospital.
The deceased and the child are both from the town of Torrejón de Ardoz, but the authorities say that they 'are not related to each other', since the bacteria is of two different types.
So far, however, they have not yet been able to confirm the type of microorganism affecting the two women, aged 76 and 81.
The Ministry has confirmed that all persons who have had contact with the child and the deceased young man will be vaccinated, in addition to the antibiotic treatment that they have already received.
In January a three-year-old boy died from meningitis in the town of Archidona in the Malaga province of Andalucia, southern Spain.
And last week a nine-year-old boy died in Gran Canaria in the Canary Islands after it is believed he contracted meningitis.
Earlier this month three different brands of cheese manufactured in Spain were withdrawn from store shelves after a reported case of meningitis in Madrid.