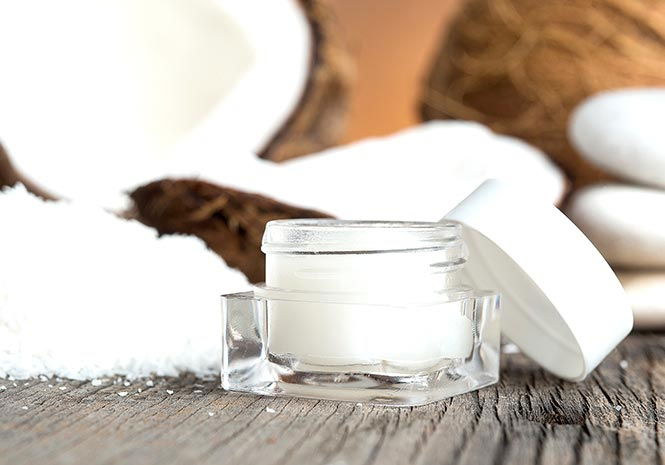 WHAT'S going on in the UK?
 We read that the NHS was forced to pay £1,500 for a £2 pot of moisturiser, people have been extortionately fined for putting cardboard boxes in the wrong recycling bins, plus there's been a torrent of false rape allegations.
First up, the owner of the high street chemist, Boots, charged the NHS £1,500 for a £2 moisturiser.
The case is among thousands where it looks as if the NHS has been overcharged for drugs called specials: custom-made for patients who need non-standard medicines, mixtures of skin creams for eczema etc and drugs in liquid form for those unable to swallow pills.
This speaks volumes about poor management at the NHS. Are they totally blind to the blatant abuse of the system by unscrupulous suppliers, who must have knowledge of pricing and policies, but choose to exploit them for their own gain? 
Next, a woman was fined £600 for putting one cardboard box into the wrong recycling bin. When she complained, she was warned she'd face an even larger fine, possibly a prison sentence unless she paid up. The fine was imposed by a company, employed by the council, that provides enforcement to councils free of charge and makes money from all these fines. Really?
Then, the false rape allegations. A teenage schoolboy, Liam Allan, was cleared of rape after his lawyers uncovered key evidence proving his innocence but missed by police and prosecutors.
Expelled from school after his arrest, on bail for two years, he's the youngest victim of the disclosure scandal engulfing the CPS. 
But are other innocent men behind bars less 'lucky' than young Liam? Has the pendulum against men swung a bit too far?
Let's take another example. The UK, as elsewhere, is confronted by threats of a world order; Putin's Russia on the prowl, terrorists galore, Trump's America not completely dependable anymore. Meanwhile, what sort of questions were the British media hurling at the defence secretary in response recently? Why, all about his past sex life, of course. 'Nuff said.
Nora Johnson's psychological crime thrillers 'The Girl in the Red Dress', 'No Way Back', 'Landscape of Lies', 'Retribution', 'Soul Stealer', 'The De Clerambault Code' (www.no ra-johnson.net) available from Amazon in paperback/eBook (€0.99;£0.99) and iBookstore. All profits to Costa del Sol Cudeca cancer charity.