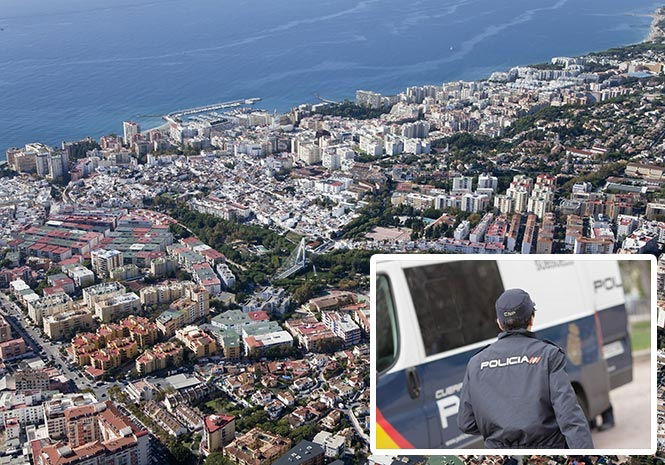 A FRENCH expatriate wanted for kidnap and torture in his home country has been held on the Costa del Sol.
The Nantes-born man – named only as AK – allegedly abducted and tormented a man, beating him, burning his skin and even cutting off one of his fingers.
He and three others suspected of carrying out the atrocities are thought to have been hired by a drugs gang.
It comes after French authorities issued a European Arrest Warrant for the 29-year-old, leading National Police investigators to swoop on a Marbella property.
Although not at home, he was tracked down near the house and has been remanded in custody while extradition proceedings begin.
If found guilty he could face 30 years behind bars, according to reports.