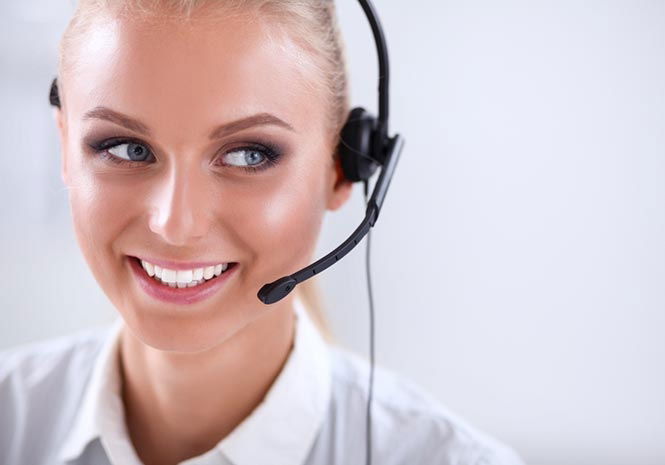 THERE is nothing that makes me grumpier than dealing with ignorant, stupid people. 
Ryanair has recently introduced a 'live chat' facility which, after never being able to actually speak to a human being, is a good alternative. But this is the conversation I had with one of their agents today:
'Hello Michael – how may I help you?'
'I have booked a flight and paid to carry hand luggage. I am disabled and travel with my own wheelchair and I have just read in your FAQs that disabled passengers can take their hand luggage free of charge so I'd like to arrange a refund please.'
After going through the usual security questions she comes back with, 'There is no refund with priority boarding. Is there anything else I can help you with today?
Well a) she hadn't actually helped me with anything and b) now she's offering to not help me with something else.
I explained again that I don't need priority boarding as I always have Special Assistance due to my disability but, because of their new luggage policy, I felt I had no choice other than to pay for priority boarding. Nowhere on their luggage details do they state that passengers using Special Assistance are able to keep their hand luggage with them free of charge.  
I only discovered that little gem buried in their FAQs. Is it so hard to make it easy for people to know that or is it, as I suspect, an easy way to nick more money?
She confirms again there is no refund as they are 'a non-refundable airline'! What the hell does that mean??? I asked to be transferred to a supervisor at which point she says, 'I can't transfer you to a supervisor, if you're not happy fill out a form, goodbye'. And then she disconnects our chat!! And that was the end of my chat. How rude. This is not 'customer service' – this is 'customer alienation.'
Ryanair boast about how they are 'making things better' for their passengers. Really??? I then get a box come up asking me to fill in a survey regarding my experience. I asked them to send me copy of the chat so if anyone thinks I'm exaggerating I have the proof. I'm sure that nowhere on the booking page or the priority boarding does it say Special Assistance passengers do not need to pay. My nickname is 'Relentless' so I won't let this go and it's not even about the money, it's the principle. 
Email mikesenker@gmail.com