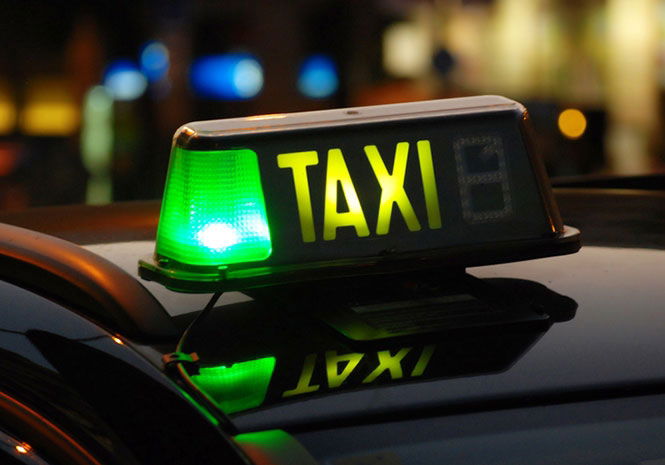 POLICE in the south of Spain have taken a 'taxi' off the road that had no MOT, no licence, no legal meter, a broken seat and a window jammed shut with wood to prevent it from opening.
Suspicions of the Local Police in Sevilla were raised when the spotted the general state of disrepair of the vehicle as it dropped off two tourists at the train station in the city.
Police officers also found the car was generally dirty and covered in dents.
The vehicle was impounded by the police and the driver denounced.