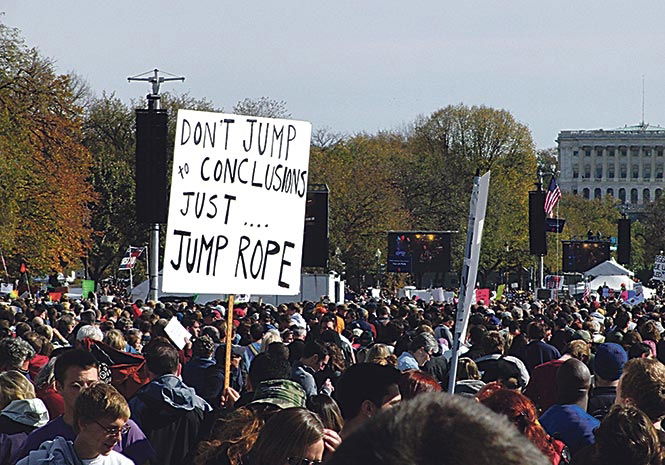 WHEN the news broke that the UK had voted in favour of leaving the European Union, now fondly referred to as 'Brexit,' the majority of the Spanish along the Costa were truly offended.
They didn't understand how we could be living in their country and yet want no part of it.  
Those of us living here were also shocked at the result, but we knew many of us had no say in the matter. The Spanish on the other hand didn't know that and felt / feel resentful.    
As it turns out the Spanish never lose their right to vote so how could they even begin to think that it would be different for us Brits?  
For many 'Brexpats' it was an uncomfortable time. How can you explain to everyone that made a hurtful comment that we didn't even have the right to vote and that we weren't happy either? 
More recently The Times ran a snide piece based on the writer's interpretation of 'typical' Spanish traits and customs.  This article was written with humorous intention and possibly went by quite unnoticed in the UK until it became headline news throughout Spain. 
They didn't get the wit at all, but how could they? English humour is based on making fun of people, belittling them to make one feel superior and the article certainly wasn't flattering.
I too felt offended when I read 'How to be Spanish' and so was not surprised to see the uproar or the retaliation piece in one of the most important national newspapers, the ABC.  
According to this publication we're lacking in hygiene as proven by a survey that showed the average is just four showers a week, plus our wall-to-ceiling carpets are tremendous dirt traps. It had become a slagging match.  They wanted to be mean back which truly highlighted just how insulted the whole nation felt. 
When interviewing our British Consul, Charmaine Arbouin on my radio show #MiMarbella last week this subject came up as did the ramifications of all these misunderstandings.  She confirmed they aren't going by without consequences.  In fact Charmaine feels they can actually be causing additional problems for UK Nationals in the EU way before our official European cut-off date.
It would seem that many people are now complaining that they can't renew their inscription on the 'padron' and when they ask about residency and work permits they are being given different and often conflictive information with far more hoops to jump.  
Obviously each town hall and even some Local Police are reacting differently to the decision for the UK to leave the European community and when you add this to our apparent disdain of them, this is not helping our cause.  In fact it looks like the joke's on us! 
Recording of the full interview on Mi Marbella 107.6 fm with Charmaine Arbouin, British Consul to Andalucia, Canary Islands, Ceuta and Melilla, dated 14.02.18, is available from my web: www.marbellanowtv.com.