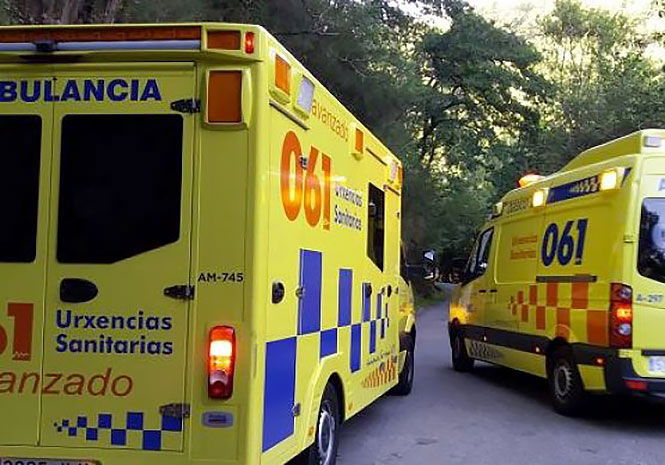 A WORKER at a cemetery in the north of Spain has died after a tombstone fell on him.
The 61-year-old man died at the Carballal cemetery in the district of Sabugueira in Santiago de Compostela in Galicia.
Urxencias Sanitarias de Galicia-061 sent an air ambulance and a road ambulance to the scene of the accident but nothing could be done to save the life of the man.
National Police are investigating the circumstances of the death.