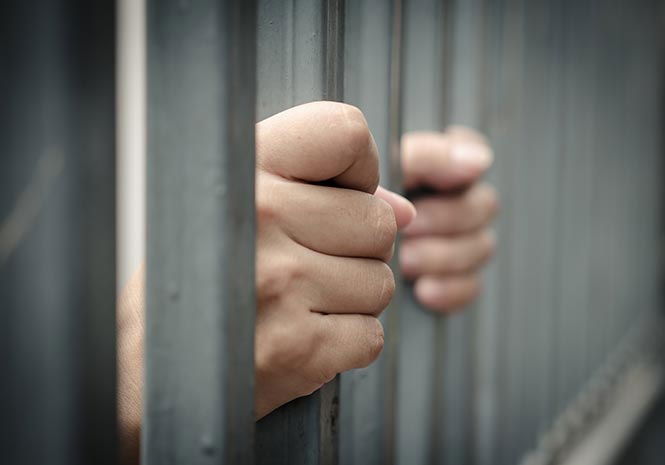 AROUND 28 per cent of Spain's prison population are foreigners, according to government data.
There were more than 58,810 inmates in the country's jails at the end of last year. Almost 16,550 of these were not Spanish.
The percentage of prisoners from outside the country has fallen from 2010 rates when it stood at around 27,000, or 36 per cent. That is a fall of around 9,500 over the past eight years.
Spain's prison population as a whole has also declined by around 17,000 over the same time period, according to statistics from the Ministry of the Interior.
More than 90 per cent of those in prison at the end of last year were men at almost 54,450 compared to the female population which stood at 4,365.
Andalucia had the largest share of the prison population at almost 12,680. Cataluña was second with more than 8,000, followed by the Madrid area with more than 7,500 and the Valencia region with around 6,600.