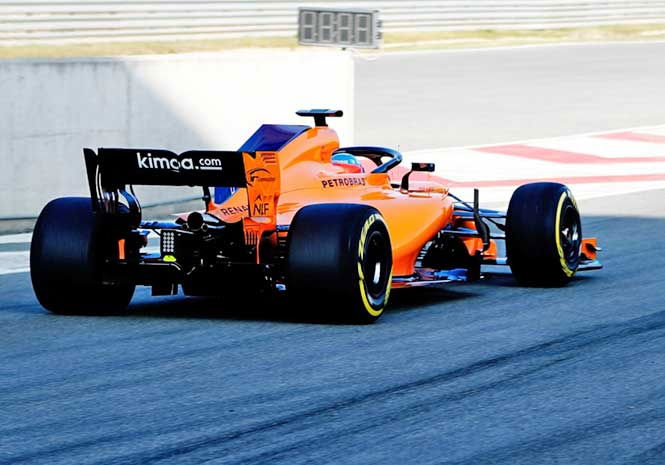 FORMULA ONE teams are on track to start their week-long pre-season testing of their 2018 cars in Barcelona, Spain tomorrow (Monday).
Ferrari and Mercedes have promised significant improvements to keep their cars at the head of the pack. While McLaren will debut its Renault engine and Red Bull will hope to have a car fast enough to contend for titles again.
Spain's Fernando Alonso has already said his new McLaren 'feels good'. He predicts 'good times are coming.'
This season all cars will be fitted with a new protective cockpit device, the halo.
There will be another test session in Barcelona from March 6-9 and then the season proper gets the green light in Australia on March 25.