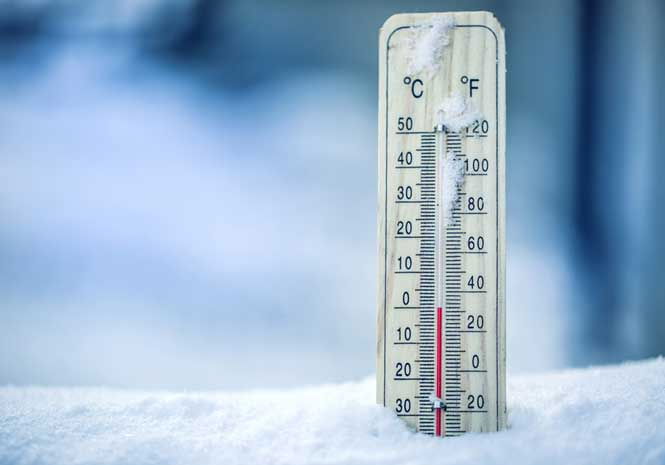 FREEZING cold temperatures will be felt across much of Spain this weekend as 30 provinces are on alert with yellow and orange weather warnings in place.
The state Met Office (AEMET) is warning that temperatures could plummet to -10 degrees Celsius in some areas with orange alerts in Leon and Palencia.
Yellow alerts for minimum temperatures of up to -6 degrees Celsius have been issued for Lugo, Asturias, Cantabria, Burgos, Soria, Segovia, Avila, Salamanca, Zamora, Valladolid, La Rioja, Navarra, Huesca, Zaragoza, Teruel, Gerona, Barcelona, Lleida , Madrid, Albacete, Ciudad Real, Guadalajara and Toledo.
There is a risk of rain in the Canary Islands where up to 15 litres per square metre in an hour and up to 60 litres per square metre could fall in El Hierro, La Gomera, La Palma, Tenerife and Gran Canaria.
Showers are likely in the Balearic Islands and they haven't been ruled out in isolated spots on the coast of Valencia, Alicante and eastern Cataluña.