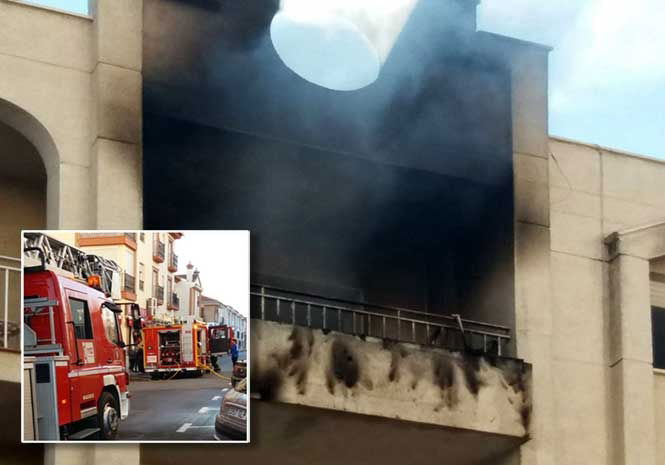 NEIGHBOURS have rescued two young children from a house fire in Spain – but a six-month-old baby has tragically died.
The grandmother, who was looking after the rescued two children, aged five and seven, was also rescued from the fire on one floor the three-storey property.
The 112 Andalucia emergency control centre reported the fire broke at 5pm yesterday (Friday) in Albolote (Granada) in Andalucia, southern Spain.
Guardia Civil officers have opened an investigation and psychological support has been offered to the family.