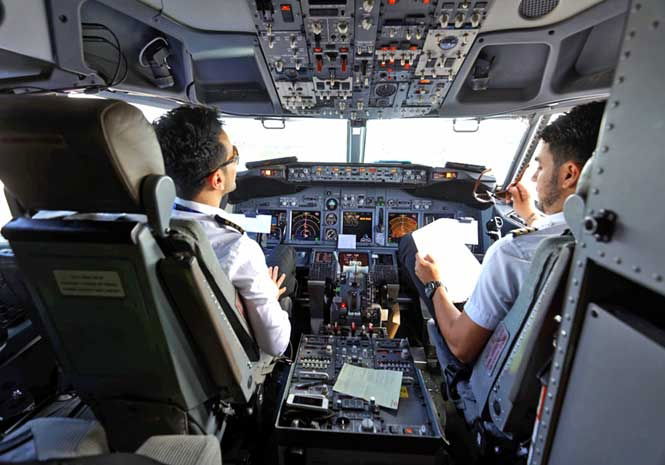 A RYANAIR flight from a Spanish holiday island to the UK issued a mid-flight emergency yesterday (Friday).
Ryanair flight FR3163 declared a '7700' squawk alert which indicates a general emergency normally relating to a technical issue or a sick passenger.
The Boeing 737 flight took off from Las Palmas airport in Gran Canaria to the East Midlands Airport
A spokesman for East Midlands Airport said the flight had declared an emergency due to a passenger being taken ill.
He said, "They alerted us that there was an unwell passenger onboard."
A statement issued by Ryanair said, "The crew on this flight from Gran Canaria to East Midlands (23 Feb) called ahead for medical assistance after a customer became ill on board on approach to East Midlands.
"The aircraft landed normally and was met by an ambulance, and the customer disembarked for treatment."
The condition of the passenger is not known