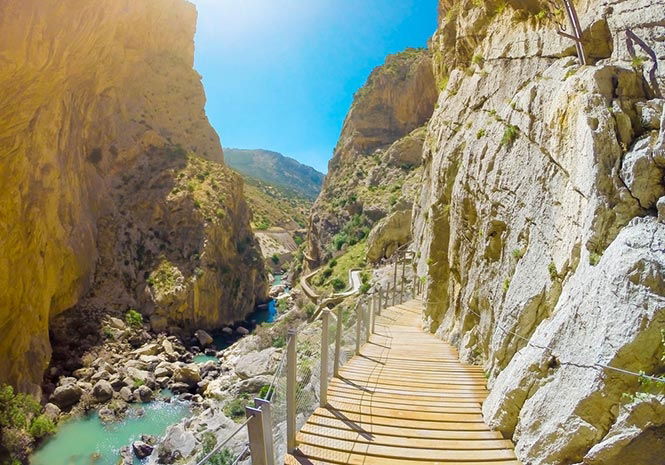 REGISTRATION for a series of walks, organised by the Adeje council department of citizen participation, under councillor Zebenzui Chinea Linares, is now open to the public. 
The walks, under a social harmony umbrella, work to help participants get to know the worth of our local mountains and forests, the need to care for them, and the enjoyment gained for walking in groups and getting to know new people.
"We are working to create a fun leisure activity, and the routes we have chosen have some importance from an environmental point of view as well as encouraging social harmony between individuals and different groups" said the councillor.
The first walk, on March 3, which will take people into the Agua García wood, is now fully subscribed, but there are still places on the walk to Ifonche-Taucho on March 24.  Future walks will take you to different corners of Tenerife, La Gmoera and possibly the Spanish peninsula. They will include trips to Los Órganos de La Orotava, Costa del Sol – Caminito del Rey, Rambleta-Pico Viejo- Roques de García, Forestal Park, Kayak and walk, Teno, Chamorga-Roque Bermejo,  and Los Silos.
The scheduled walks will be subject to cancellation if weather conditions are particularly bad, but alternative routes or days will be found.  All the walks will have a cover charge to pay for group security and medical attention if required. 
If you are interested in taking part you should fill in a registration form, available from the Escuela de Seguridad y Convivencia (the school of safety and social harmony), in Las Nieves, by email escuela@adeje.es, or by phone, 922 775109, from 1pm – 7pm.