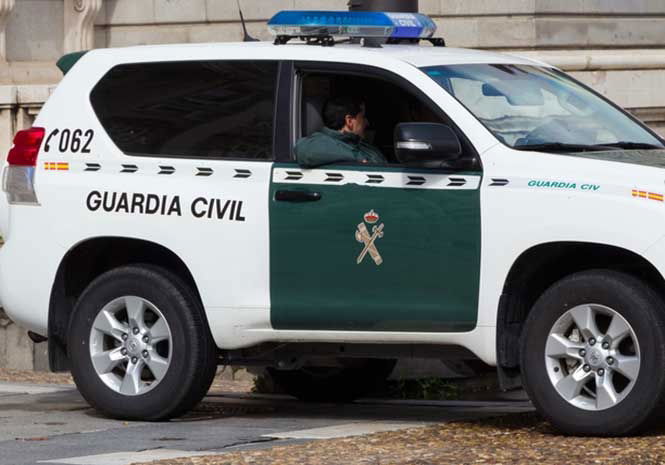 ONE man has been shot dead and his brother injured in a shooting in Malaga province.
Emergency services were called after neighbours reported hearing shots.
The shooting happened in Benamocarra and the injured man is being treated in hospital for a gunshot wound to his arm.
Police are not looking for anyone else in connection with the incident at the moment.